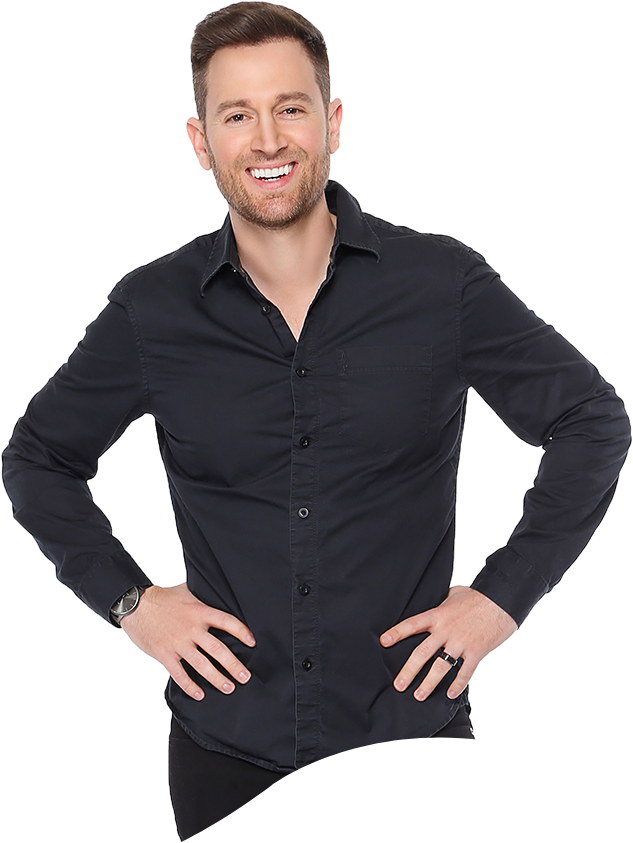 BRANDON LEE WHITE
Author, speaker, and youth mover, Brandon Lee White helps teens take ownership of who they are, what they want, and what holds them back. Born unable to speak, Brandon shares his journey from outcast to school president as well as his 6-year battle with depression and being an "unmotivated motivational speaker." Brandon's message of "Love the Tough and Own It" helps students overcome the tough, achieve the tough, and become tougher because of it. Brandon speaks on character and leadership to thousands of youth and adults in schools as well as Career and Technology Student Organizations such as FCCLA, DECA, FBLA, HOSA, FFA, and SkillsUSA as well the National Association of Student Councils and 4-H.
Brandon has been seen on TLC, Discovery Health, Fit TV, and TEDx. He attended Rockhurst University where he earned his Master's in Business as well as a double major in Business and Psychology.
At home Brandon loves spending time with his beautiful wife and two sons. They enjoy leading and serving in their church. Plus, Brandon can't get enough of barbecuing, sports, hunting, and meeting new people as he travels around the country.


Brandon & his wife, Rachel, winning Wheel of Fortune!

Sign Up for Free Preview of
"Don't Be A Lamesauce"